COACHING
About
For rates and more information on Andrew's coaching services, please email him here.
Coaching available in English and Spanish.
Andrew is a vocal technician, coach and actor, having worked with a wide range of clients, from Broadway stars to burgeoning professionals. Andrew specializes in tailoring his approach to singing, based on a deep understanding of the physiology of the voice, to your individual needs, keeping the demands of today's vocal professionals in mind, helping you to achieve healthy, powerful and expressive singing while staying true to your unique voice. He will help you improve your craft and hone your specific sound, all in service of the material at hand, and will get you ready to nail your next callback and book that job. With over 15 years experience behind the audition table, having music directed diverse works across many genre, and with training from Tisch School of the Arts as an actor, singer and dancer, he is uniquely positioned to get you ready to succeed at the challenges of the audition room, and then get your work on point for performance. Please get in touch to schedule either a voice lesson or coaching!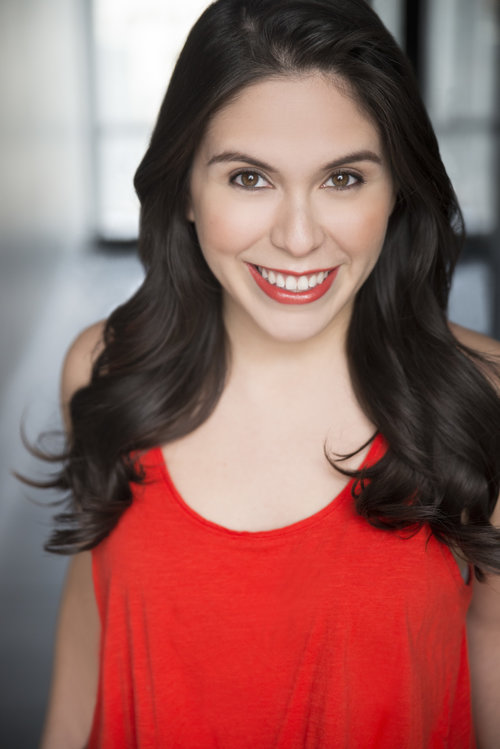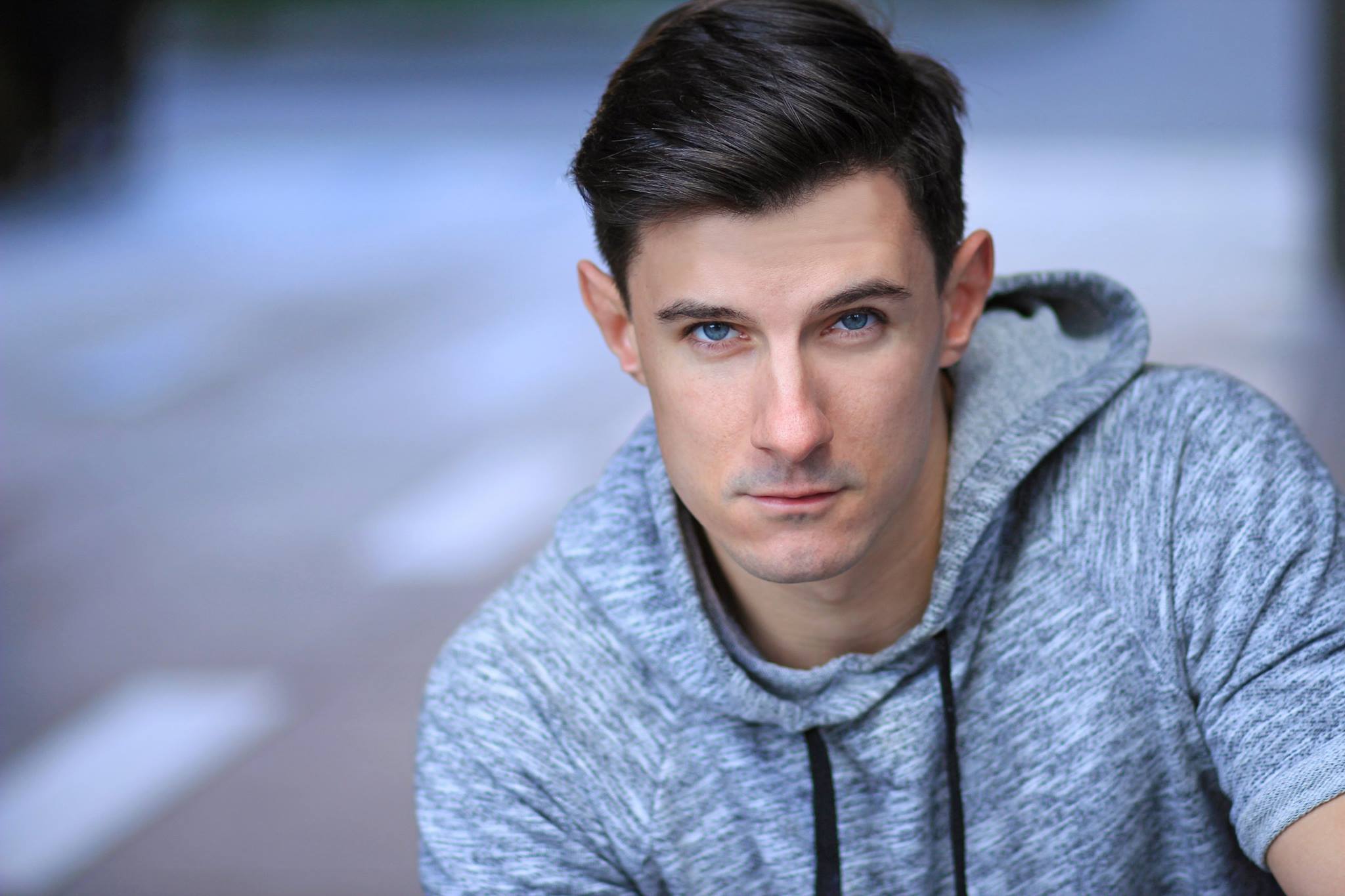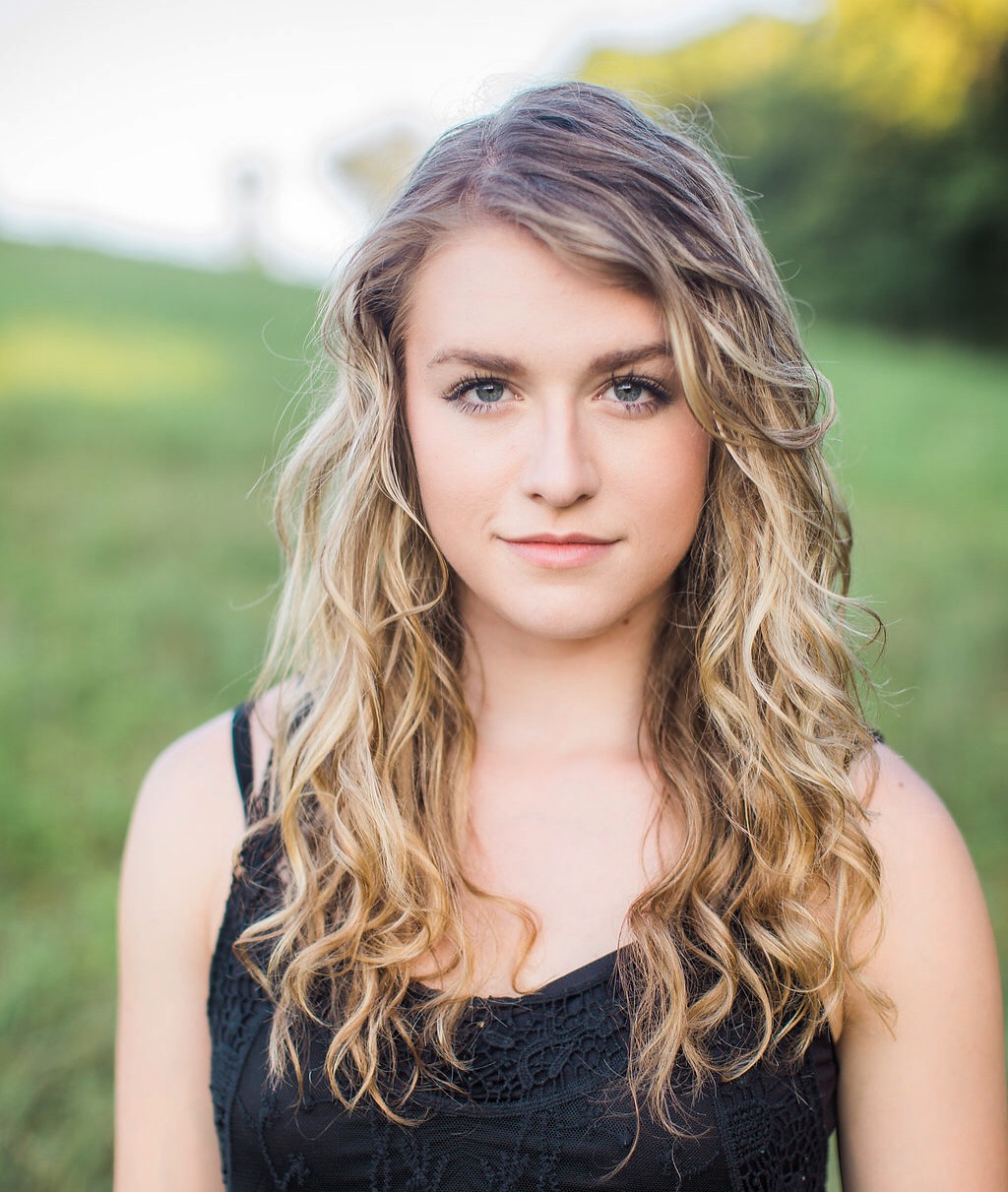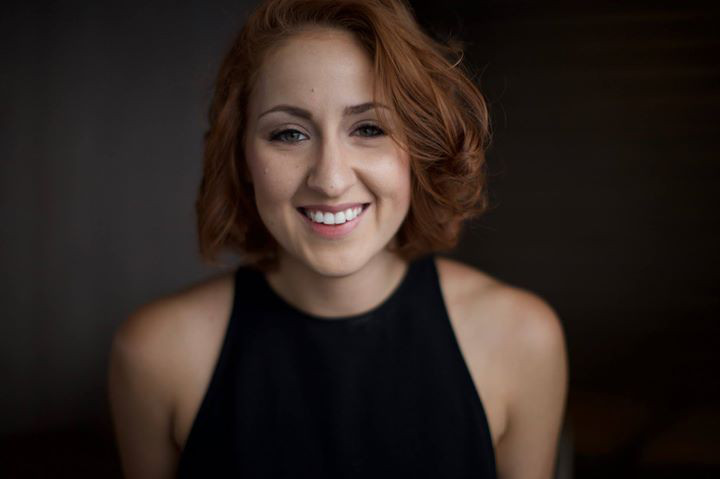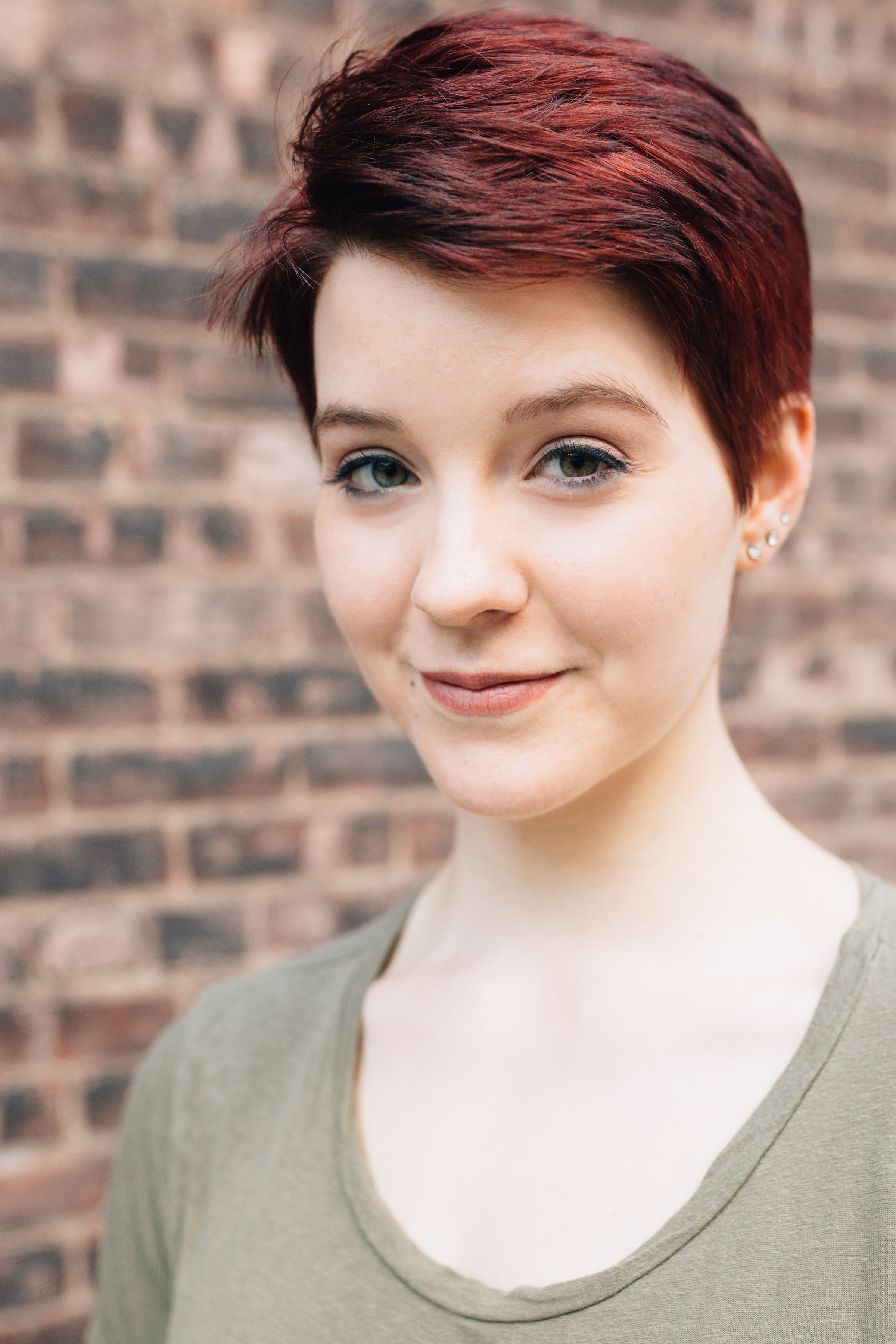 CONGRATULATIONS!
Celebrating some of my clients' recent successes!
Hover over pictures for more info!
More announcements coming soon! Stay tuned!
Testimonials
Andrew Wheeler has a natural adeptness for Musical Leadership and Organization. He has a magical energy that consistently pushes a performers limits, pulling out of the right elements to create a masterpiece on stage. Simply put; He's got that "shit" that can't be taught. I came to him insecure as an actor. He helped me capitalize my natural instinct and strengths. Opening night was a huge hit! Standing ovations!!!
Travis Pratt (Season 8 Finalist America's Got Talent)
Andrew is pure magic. It's rare to find someone who has not only an amazing command of music theory, arrangement, and composition, but can also explain those concepts in a language that actor and creative alike can understand. I have seen him work as a music director, accompanist, vocal coach, performer, and arranger, and he has excelled in each of those areas with equal aplomb. I would highly recommend him in any of those positions. Not only is he a talented and gifted professional, he is also a joy to work with and a dedicated and eager collaborator who is a gift to any team he is a part of.
Samantha Saltzman (Southern Comfort at The Public, Assistant Director; Matilda on Broadway, Directing Team)
Andrew's love for his work and attention to detail shine through in his musical direction. He knows how to craft a song, honor and elevate a songwriter's intention and is an absolute pleasure to work with.
Justin Anthony Long (Creator of City of Dreams musical web series, featured in NYTimes and and USA Today.)
I found Andrew's approach the most nurturing and knowledgable of everyone I spoke with, and he got rave reviews from friends. He helped me decide what songs were right for me and coached me through the acting aspects as well as the vocal intricacies. He worked fast and efficiently and his approach was extremely supportive, but also specific and clear. After working with Andrew, I booked my dream agent. Andrew Wheeler is the best kept secret in the industry. He is reasonably priced, ridiculously talented, and highly approachable and likable. I just hope he still has appointments open when I need more vocal coaching!
Emily Tuckman (Private Student, Actor, Producer of Ambience with Judy Gold)
Andrew was essential to the success of our Ghost Stories project, working with our director, Tony-award winner BD Wong, project curator Robert Lee, dramaturg Dr. Donatella Galella, and six up-and-coming musical theater creators to develop three new 30-minute musicals inspired by Asian ghost stories. His high-caliber sensitivity and talent as both an actor and musician was crucial to the development process, adding vital contributions to the storytelling. He is wonderfully personable and a consummate professional. I would work with Andrew again in a heartbeat.
Ariel Estrada (Founder & Board Secretary, Leviathan Lab)
I can honestly say that in a single one hour session I learned more from him about my voice then I have from all the other voice teachers I ever had. Not only is Andrew a highly accomplished musician, he is a performer as well. He understands the vocal instrument thoroughly, and is highly skilled at conveying his knowledge.
Steven Minow (Sweeney Todd in CFRT's Sweeney Todd)
He is a tremendous collaborator who asks questions that challenge me to define my vision for the show more specifically. He works well with actors at varying stages in their career, from emerging to established, because he is able to communicate with each actor in a way they can understand to precisely execute the sound. He is an incredible asset to any company.
Mary Kate Burke (Artist Director, Cape Fear Regional Theatre; Former Director Of Programming at NYMF)
I cannot believe the difference he has made in my singing. I used to believe that I simply did not have the talent that the 'big' voices had. Andrew has shown me the technique to unlock areas in my vocal range and sound that I did not know were there. He is truly inspirational, and a wonderful, supportive teacher and friend.
Kim O'Callaghan (Private student, Ensemble in CFRT's Sweeney Todd)
Andrew's musical expertise, combined with enthusiasm and patience, makes the experience of learning a show a total joy for every cast member. His attention to detail and dynamics gives his work polish and takes the show to a new level. He brings a fresh feel to music I have sung for many years!
Birdie Newman Katz (Golde in CFRT's Fiddler…, also Yente in the National Tour)
Andrew is a terrific creative partner. After collaborating on a bunch of projects each time I'm more impressed with his unmatched abilities in everything needed to be a music director: he's wonderful with singers, musicians, and other collaborators, he deeply understands character and story, and he's easy to work with. I've recommended him many times and would do so again.
David F. Chapman (Asst. Director for Addams Family on Broadway)
Andrew is a smart, articulate musician. With experience on "both sides of the table", he's the perfect guy to go to for audition preparation, coaching and music direction. A fun, personable professional who will get you results.
Dan Lawler (Voice Teacher at NYU's Steinhardt School of Music)
Andrew's professionalism and ability to work with a very diverse group of performers was seen at every rehearsal and every performance as he successfully conducted the orchestra with relentless vigor, specificity and the type of joy that comes from the success of very hard work. The work was never done, it was always in the working for the next show, fine tuning and setting the bar higher each time for others to reach toward.
Leanne Borghesi (Mrs. Lovett in CFRT's Sweeney Todd)